At Strategic Alliance Consultants (SAC), we specialize in construction project management and proudly have assisted a wide range of clients throughout the Ohio Valley, from material and labor cost evaluations, integrated master scheduling, and strategy road map to PMO development and operations, data analysis and implementation, and certified design-build project management, among other multiple services.
At SAC, we also help minority-owned contractors attain their minority certification, manage bids from the beginning stages until the completion of a project, and win contracts in the Federal Government sector. In this respect, we offer them our technical expertise on several essential areas, such as: business intelligence, construction bid evaluation and preparation, proposal management, and technical writing.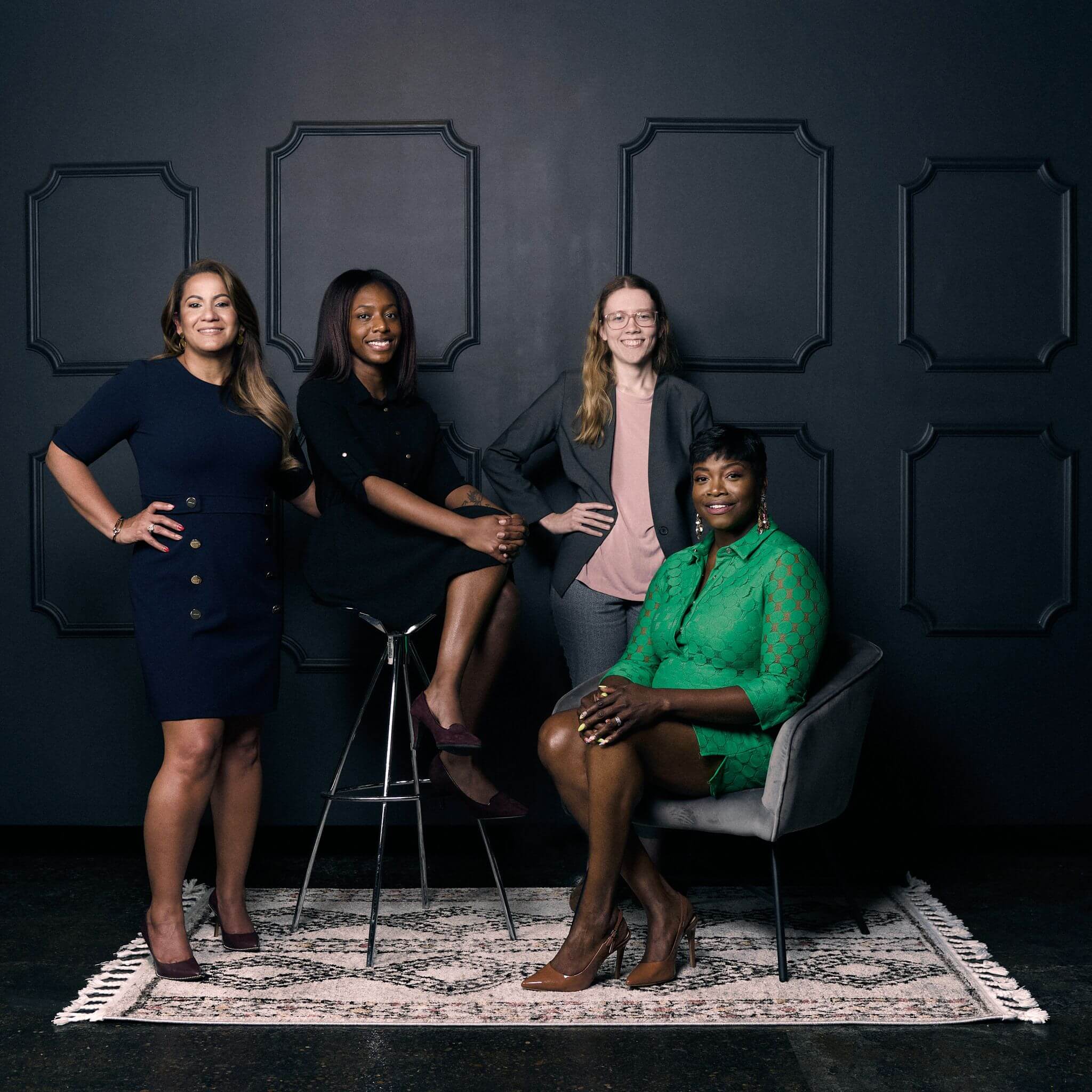 Meet the Expert | Yajaira Morphonios
Entrepreneur | Engineer | Bilingual Business Analyst | Great Communicator | Emerging Leadership Award Recipient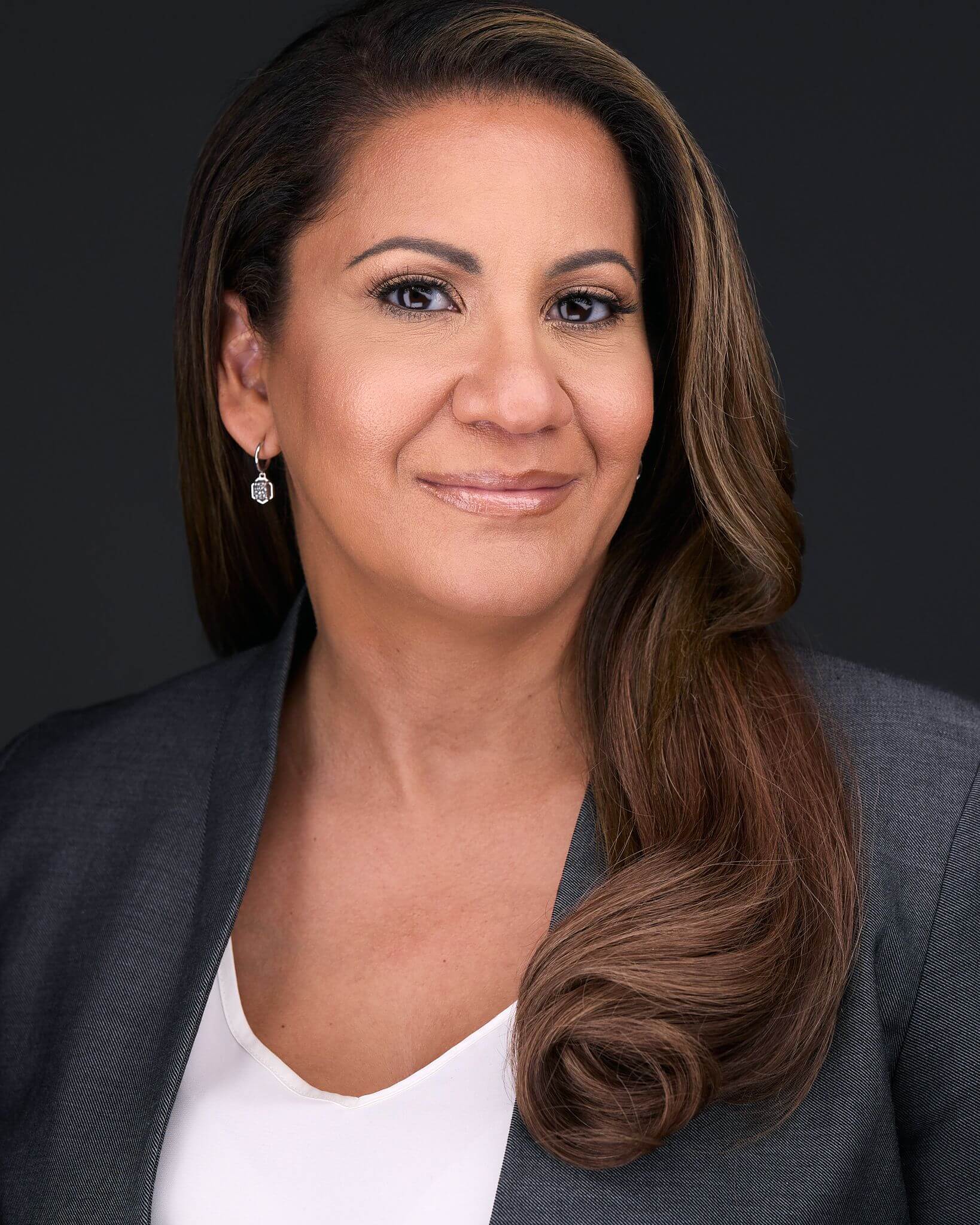 Yajaira Morphonios is the CEO of Strategic Alliance Consultants. She was born in Puerto Rico, where she worked in several leadership roles in the construction industry, in the private and public sector. She arrived in Louisville, Kentucky, in 2013 to work as the Contracts Manager for a $1.2B construction project, the Ohio River Bridges Project. Today, Yajaira is also the Capital Program Controls Manager for a utility company in Louisville overseeing the $4.2B 20-Year Facility Plan for Jefferson County. She is highly active in the Latino community in Louisville and is an ambassador of the JobUp Loan program, which assists immigrants validate their credentials. She serves as the Treasurer of the Design-Build Industry of America, Ohio Valley Region (KY-IN-WV) and as the Jury Champion for the Design-Build Student national competition. For the Nspire Growth Fund, Inc, a non-profit organization that makes transformational investments in communities that struggle with financial stability, she serves as Secretary of the Board of Directors. In addition, she is a founding member and Director of the Minority Contractors Association of Kentuckiana (KY-IN).
Yajaira Morphonios holds a Bachelor of Science in Civil Engineering from the University of Puerto Rico. She is also a Design-build Professional graduate of the Construction Quality Management for Contractors program from the USACE, Washington, D.C.